Mold in the basement
Submitted by SidWalch on Fri, 11/14/2008 - 22:45.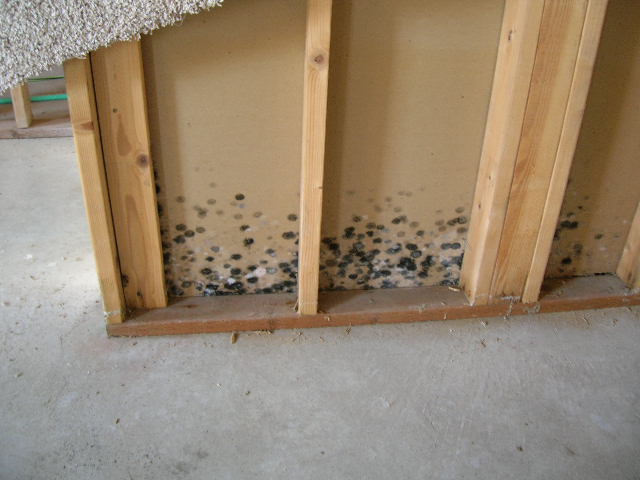 There was flooding in the basement and this mold like substance was on the walls. The home inspection was in Salt Lake City.
Posted in

Home Inspections in Salt Lake City, Sandy, West Valley City and Orem, UT and surrounding areas.
Contact:
Sid Walch
801-598-6167
PO Box 830 Sandy, UT 84091